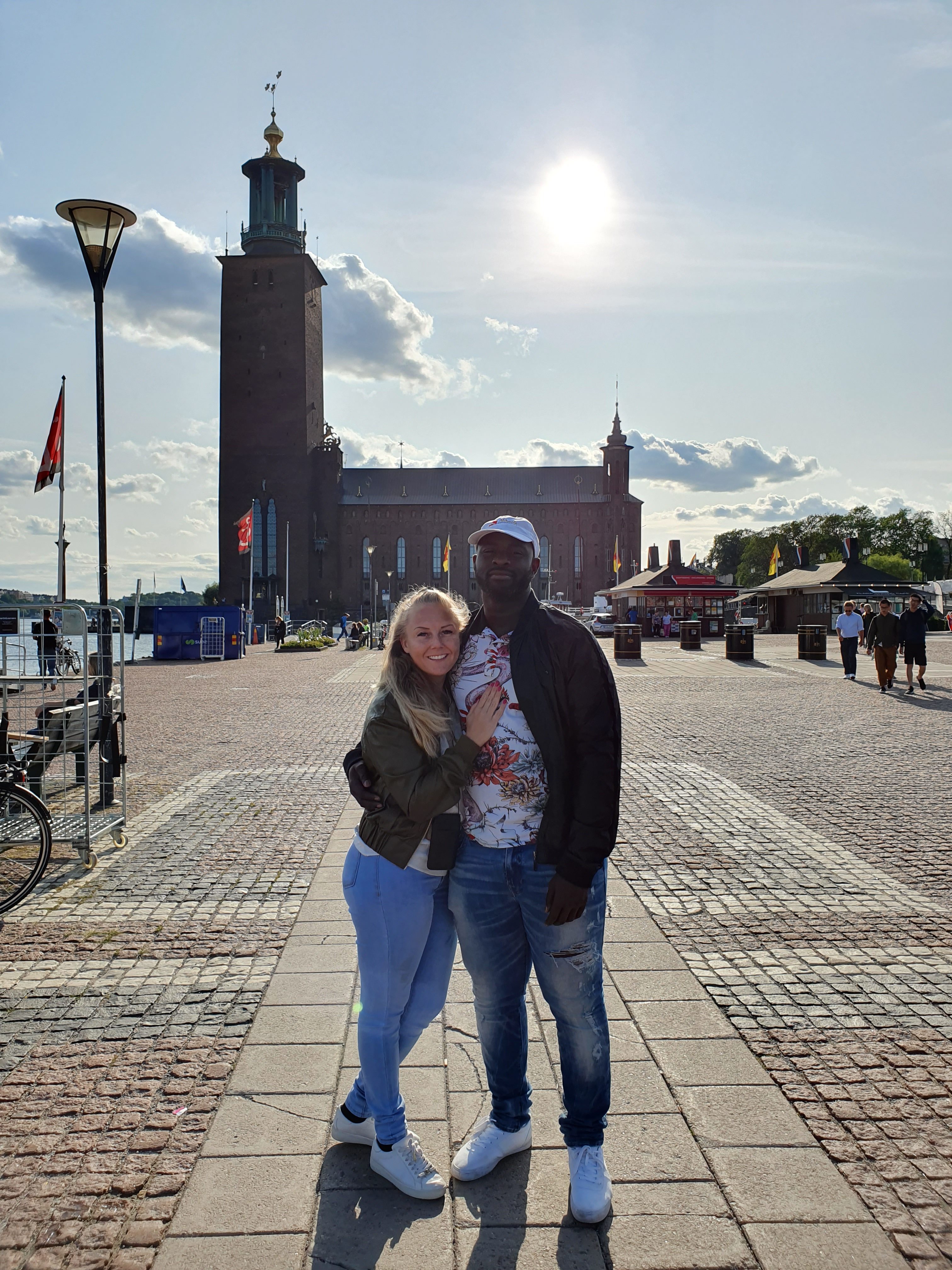 If our first week of the holiday was hectic when we arranged our R2SA then we cannot claim that it calmed down. We had a list of 19 tasks that needed to be solved and systematized before the end of the holiday.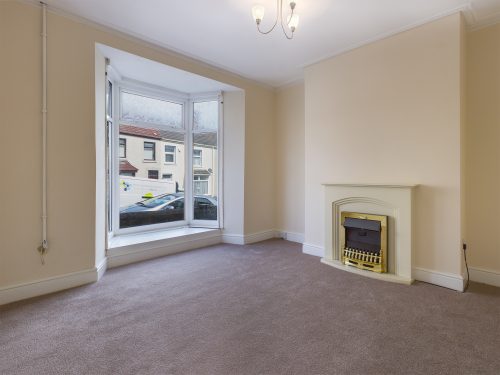 On the same day as our R2SA became clear, the purchase of our first property was also completed.
After the mentorship, our strategy was to "flip" (buy/renovate/sell) for 2 years and then start to make bigger projects.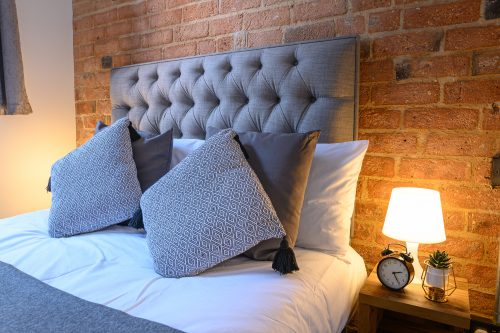 On July 15, we received the keys to our first service accommodation, which is a one-floor apartment that we will rent as short-term accommodation on Airbnb, booking.com and similar sites.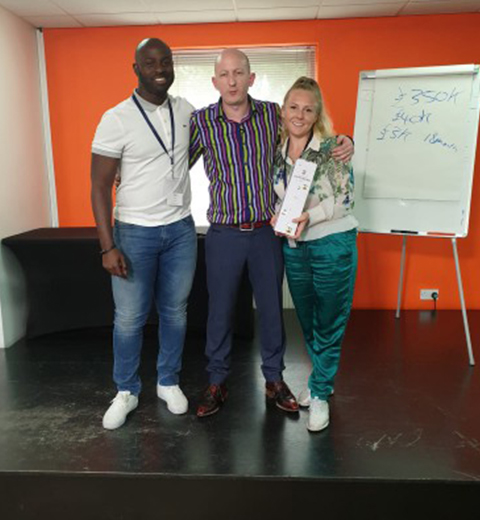 Emelie made the decision to buy this course and since we had listened to the audiobook, our hopes were sky-high. In addition, it was a money-back guarantee when we bought the course at 10X.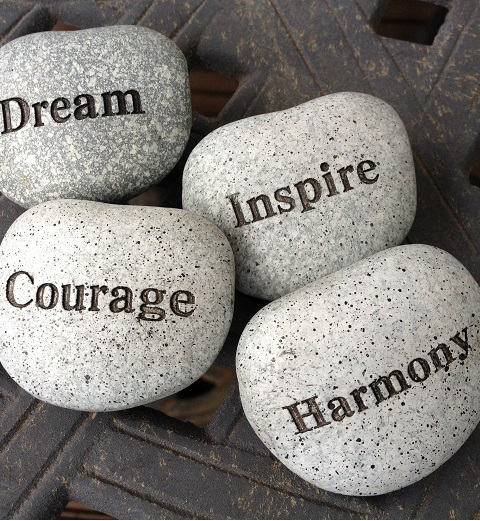 When we got home from 10X it took a few days to process everything. We had skype calls every day the first week with people we met on 10X. Our network of contacts grew significantly these days and although we still have contact with most people, we have carefully chosen who we want to work with.
SIGN UP FOR PROPERTY UPDATES
We are constantly getting new deals and opportunities. To get access to this, please sign up to our mailing list, where we will give you an insight into this.