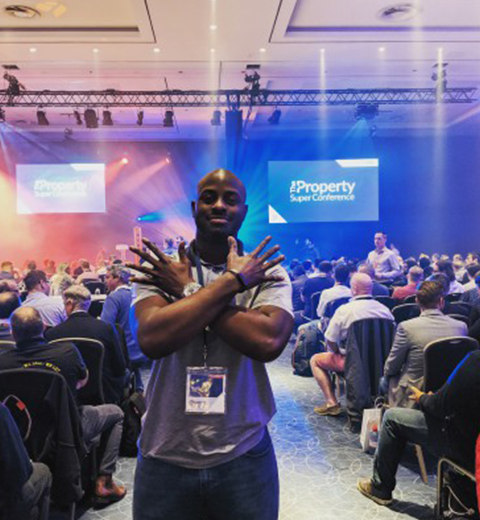 10X is the Grant Cardone slogan to think 10 times as big. He is a real estate mogul from the United States. I had listened to poddar and was told this event would be the biggest real estate event in years.
As soon as we got home from our 2 weeks in the UK we started to build our power team. Our power team consists of those we work with in the UK.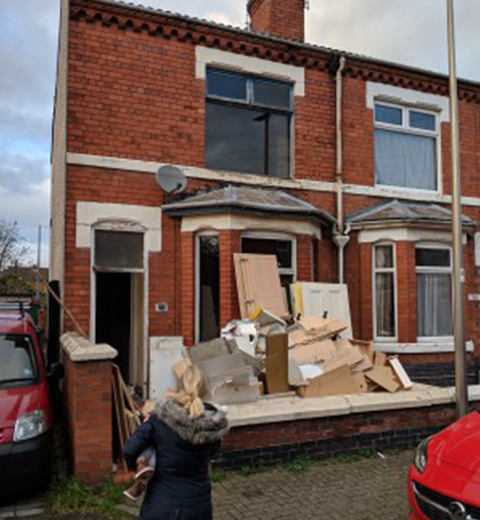 You may be wondering what an Orientation Day is for something?
It's a packed day with a sourcing agent where you get to discover the area they work in.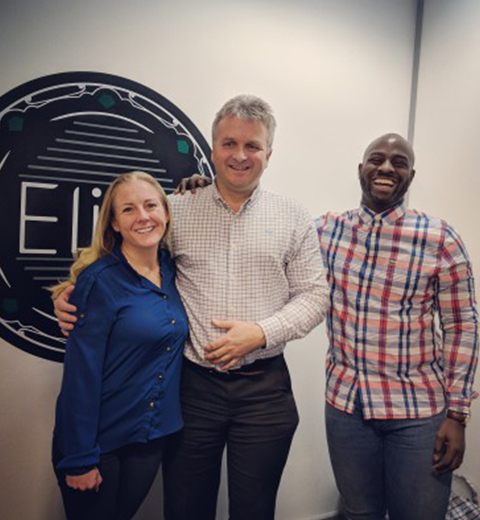 January 8 – January 10, 2019, we went to Richmond, London, to spend 3 days with our mentor we got through Legacy education.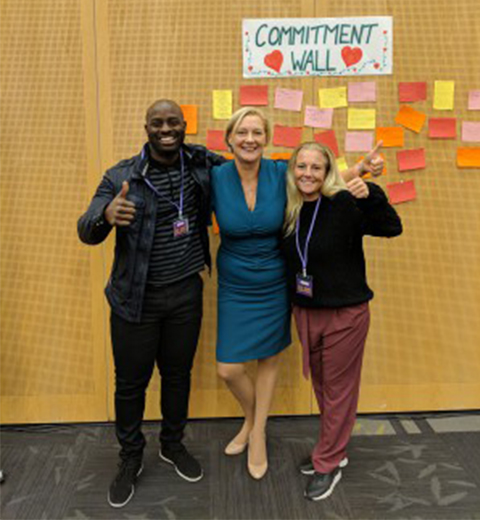 This blog will be about our real estate journey. We will write about what happens, however, not every day, but more when specific events occur. To give you an idea of ​​why we started and how we came to the conclusion that this was the path we would take, we must go back a few years.
SIGN UP FOR PROPERTY UPDATES
We are constantly getting new deals and opportunities. To get access to this, please sign up to our mailing list, where we will give you an insight into this.