On the same day as our R2SA completed, the purchase of our first property was also completed.
After the mentorship, our strategy was to "flip" (buy/renovate/sell) for 2 years and then start to make bigger projects. After 2 years we would do bigger projects while we flip to raise capital and buy houses to keep in our BTL (Buy-to-Let) portfolio.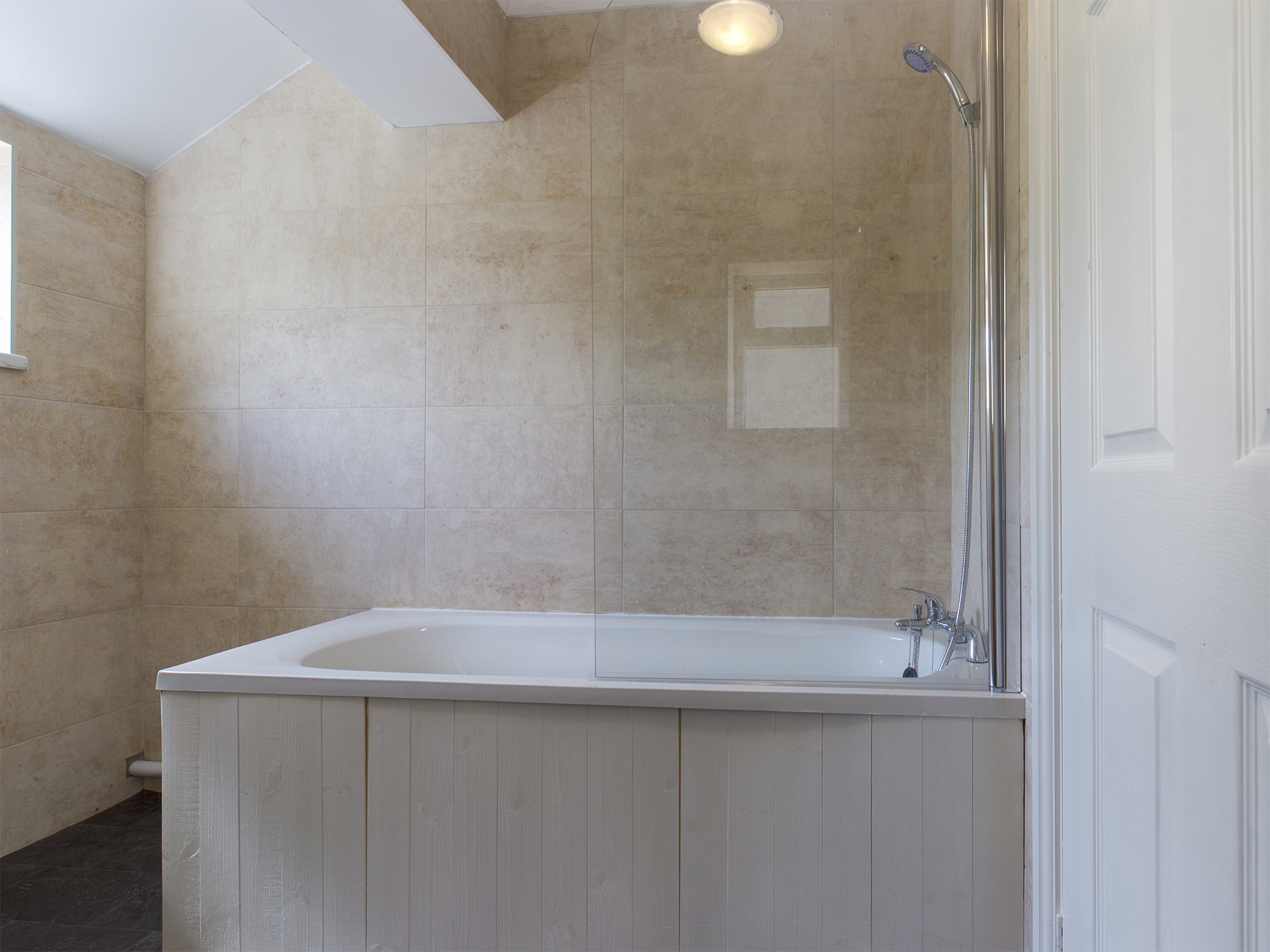 While we were waiting for the deal in Scotland to go through, we had access to more capital through new investors. We could, therefore, buy a better property when purchase did not go through in Scotland.
We meet a sourcing agent at 10X. We were introduced by a friend who had bought 4 properties in the last month from them.
During our training, we were told that South Wales is a good area for flipping, as there is an abundance of old properties in need of renovation. The majority of buyers want a house they don't have to renovate.
When we got home from 10X we had a Skype call with the sourcers and they had found a deal for us. We did our research on the area and the real estate market in that area just as we been thought. An example of something we are looking at is if it is an area where the majority rents or buys their home.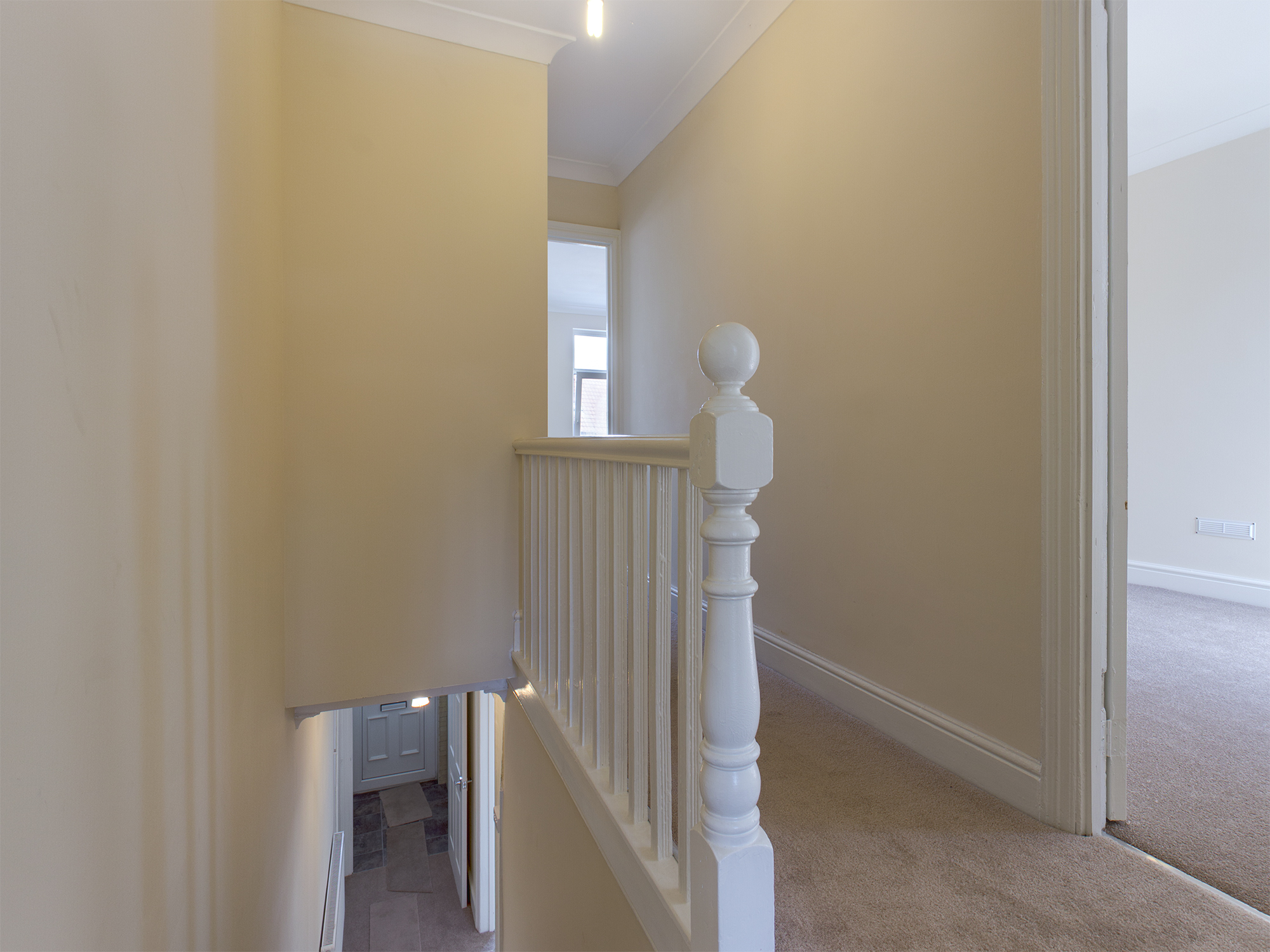 This property was special, it did not need any renovation as the property investor had already renovated. He wanted to sell the property considerably higher than what we bought it for. The reason we got it for that price was that his bridge was about to expire and he didn't want to pay the large fees that come if you go over time. He was therefore motivated to sell at a low price.
After the survey, we agreed to the house because the house was purchased through an auction, we had to make a deposit of 10% and pay the rest within 28 days.
The pulse went from 0-100 directly after we signed.
We had to go and verify our passport and address (proof of address) then show 6 months of bank statements.
After we had done all this, it was just sign the contract.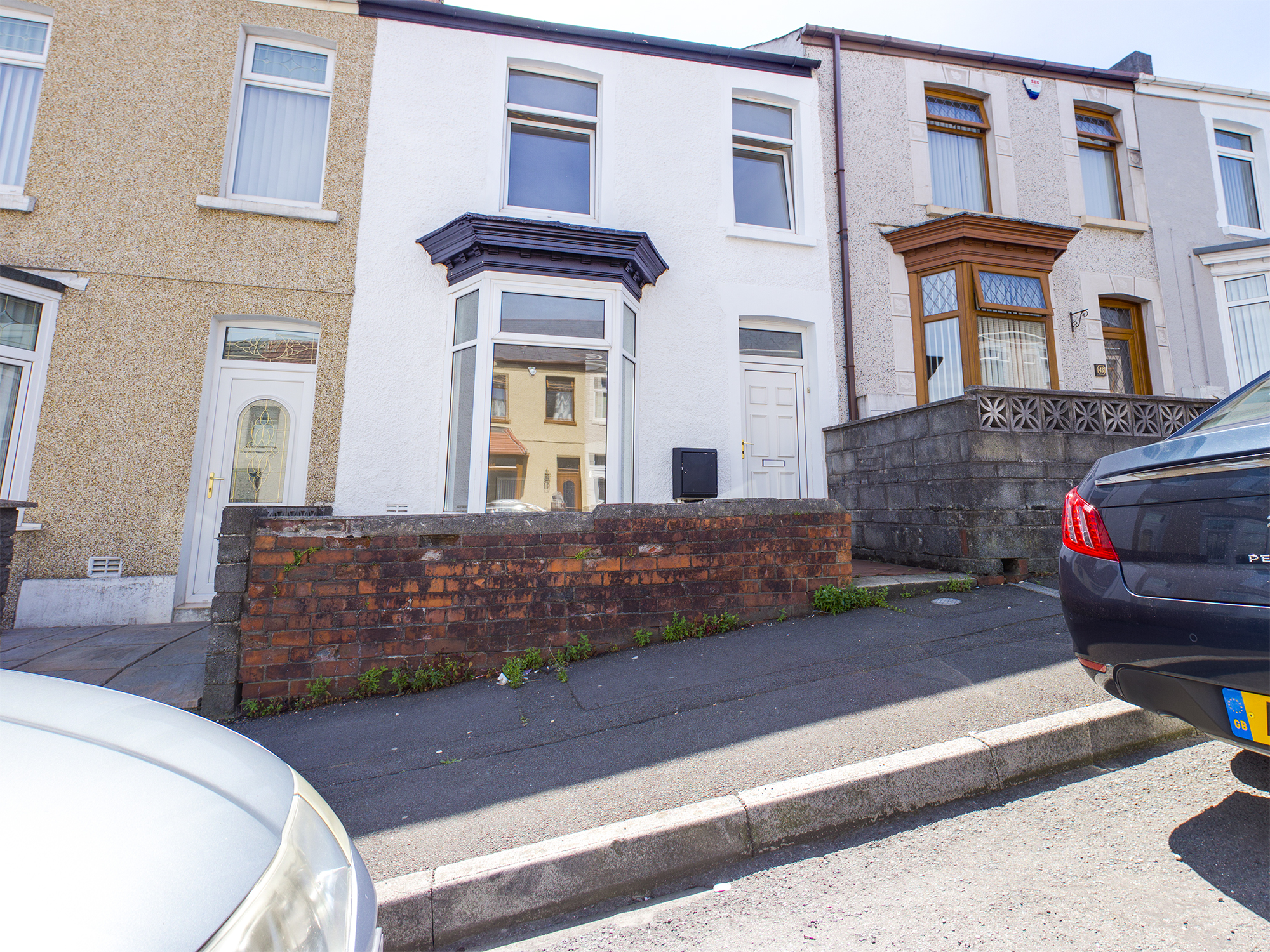 At the same time, we were fixing our R2SA so it was a lot of stress these weeks!
The property is valued at £ 30,000 more than what we bought it for without doing anything. Now it is up for sale, If the property is not sold within 6 months, we will then put a mortgage on the house and pull out all of the money that was invested and can then repay our investors.
5x Win-Win situation:
We solved the real estate investor's problem with the loan
Sourcers made money
We got a house below market value
A family gets a new HOME!
Last but not least, our investors get good RETURN ON THEIR MONEY!
– Nana