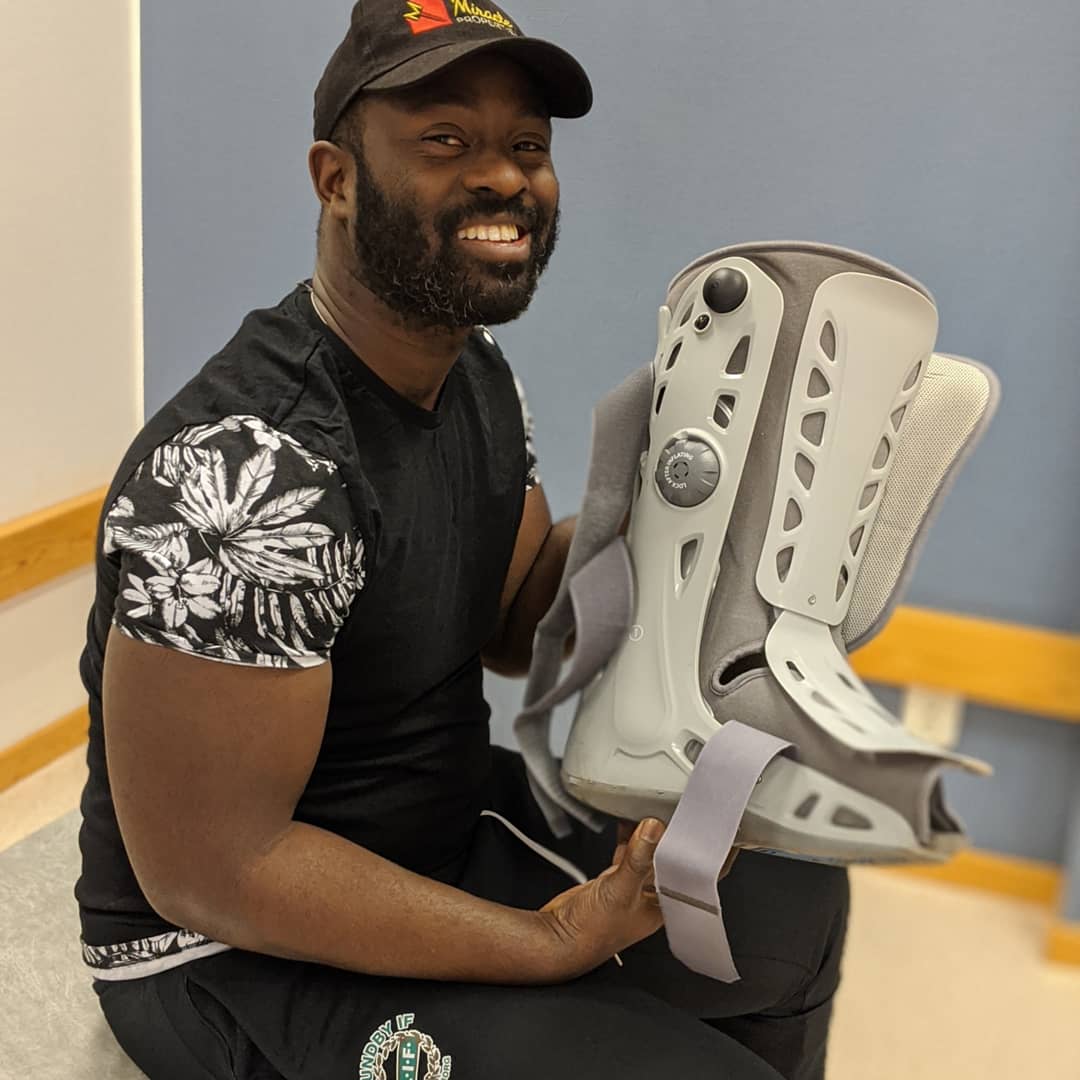 During the second quarter of 2020, it felt a bit like the world stood still and while the whole world was paused, I continued with my rehabilitation during my sick leave. Emelie has been furlough and worked 60%. Céline has been sent home from kindergarten. My mother is still stuck in Ghana but hopes to…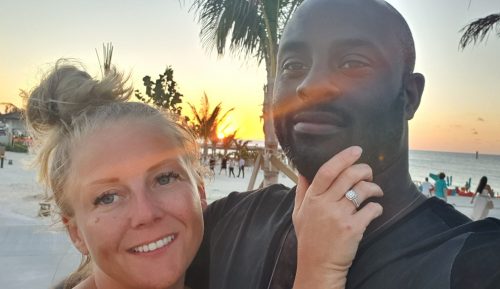 Since we last wrote we have sold the house we bought in Swansea. We made a profit and have paid back one of the investors, the other investors want to continue investing.The house was bought by a couple who bought their first house! We agreed on the price in early November and aimed for everything…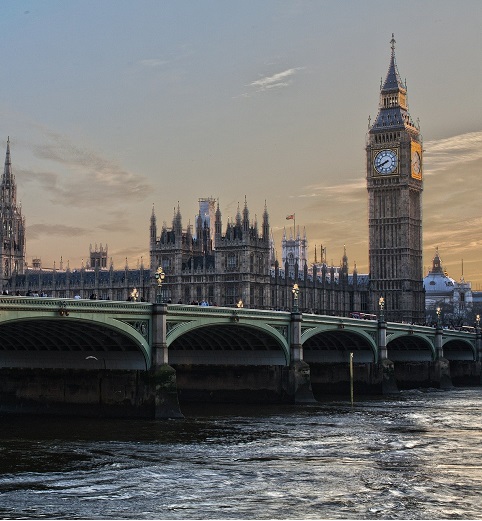 Newcastle and its surroundings The first stop on the trip was Newcastle which I have never been to. A fun part of our real estate trip is that you get to experience cities you might not usually go to. Since we both enjoy travelling, we see this as a big plus. Our local sourcing agent picked…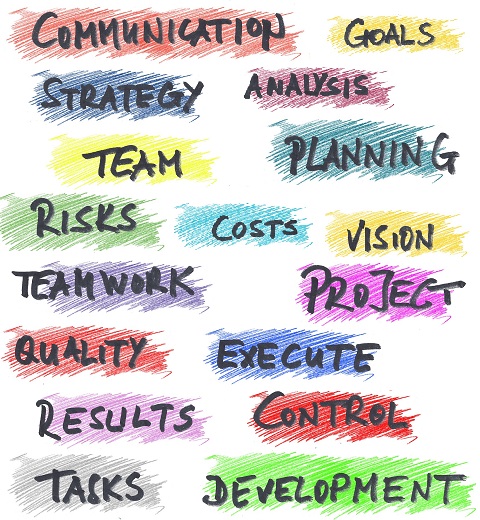 Terraced House > Radhus Detached House > Villa Semi-detached House > Parhus Bungalow > In-villa Plans Block of Flats > Apartments Commercial > Commercial Building Mixed-use > mixed-use building, e.g. shops on the ground floor and apartments above BTL > Buy To Let > Single Let = A property that is rented out to a household…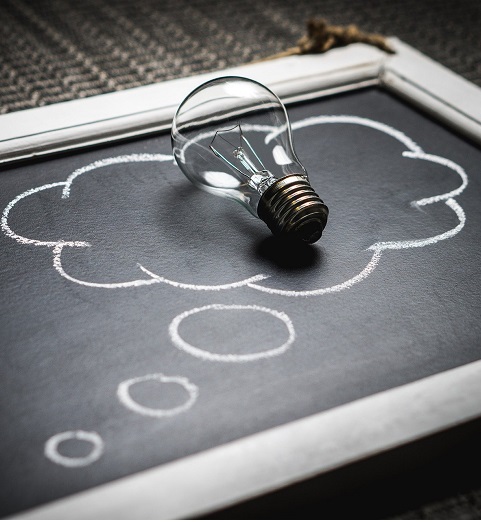 After working all holiday, it was nice to have a real holiday in Greece for a week. Since August we have really switched up the pace a couple of laps.
SIGN UP FOR PROPERTY UPDATES
We are constantly getting new deals and opportunities. To get access to this, please sign up to our mailing list, where we will give you an insight into this.